New plans for the new year. After the wedding, honeymoon, and subsequently crazy fall and winter, I'm back to it. Don't count me out yet!
The best of the new year to all friends, colleagues and admirers!
This harmonization by
Mike Cutler
is licensed under a
Creative Commons Attribution-NonCommercial-ShareAlike 4.0 International License
.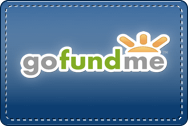 Your donations can help me keep writing these! Click to feed a composer!