Not a lot to say about this one... a continuation of sorts from last week's prelude: a harmonization of the American hymn tune "Wondrous Love"
This hymn harmonization
by
Mike Cutler
is licensed under a
Creative Commons Attribution-NonCommercial-ShareAlike 4.0 International License
.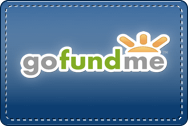 Your donations can help me keep writing these! Click to feed a composer!