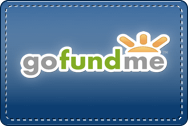 Your donations can help me keep writing these! Click to feed a composer!
This went places I didn't really expect it to. But I like it. Not sure if it's worth my liking it, but I do like it. So there.
Maybe useable for Once In Royal David's City, if you're looking for an unusual tune for it. There aren't a whole lot of texts with this rhythm, but it's the one that caught my attention for this week.