A little format change experiment - leading with the music!
Yesterday, between performances, while I was out for a walk, I started to have pain in my right arm. Haven't seen the doctor yet (shortly) but it's a little worrying given that the Christmas season isn't over yet! And I have a Mozart piano concerto to play immediately after Christmas!
Vacation soon. Rest, relaxation, and possibly writing, possibly just wandering around in the winter snow.
End credits!
This Hymn
by
Mike Cutler
is licensed under a
Creative Commons Attribution-NonCommercial-ShareAlike 4.0 International License
.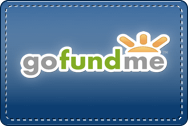 Your donations can help me keep writing these! Click to feed a composer!