So I've been exploring some of the less-common meters as I go, either those developed from Lutheran chorales (like the above, from Wer nur den lieben Gott läßt walten) or just some of the odder rhythms in the hymnary. Any suggestions for some of the stranger meters are definitely welcome!
If you want to give me money, please click the link below!
This hymn
by
Mike Cutler
is licensed under a
Creative Commons Attribution-NonCommercial-ShareAlike 4.0 International License
.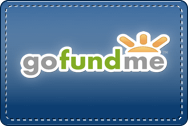 Your donations can help me keep writing these! Click to feed a composer!