I opened a hymnal randomly to "Eternal Father, Strong to Save," and decided to use that rhythm for some slightly harmonically unusual hymn tune. I think it's rather fun, myself.
Interested in using this hymn tune? Copyright info is below. Interested in helping me continue to write them? A donation link is also below!
This hymn
by
Mike Cutler
is licensed under a
Creative Commons Attribution-NonCommercial-ShareAlike 4.0 International License
.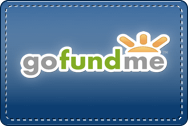 Your donations can help me keep writing these! Click to feed a composer!