Okay, so it's modeled after "Nearer, My God, To Thee." But you could also fiddle with it a bit to make "God Save the Queen" fit. Or any number of other tunes with that... admittedly unusual rhythm.
The heat was getting to me. And the deadline approached. So that's that.
This
hymn by
Mike Cutler
is licensed under a
Creative Commons Attribution-NonCommercial-ShareAlike 4.0 International License
.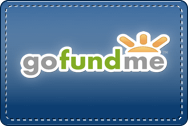 Your donations can help me keep writing these! Click to feed a composer!