Since I ended the year with Away In A Manger, I figured I should start with Auld Lang Syne, or at least its equivalent. Draw a couple slurs and ties in the second half, and you'll have a tune for Auld Lang Syne; don't, and you have a decent (I think) Double Common Meter tune.
I'm aiming for at least fifty tunes this year! Let's see if I can manage that.
Happy New Year to all readers! See you through the year.
Business!
This Hymn
by
Mike Cutler
is licensed under a
Creative Commons Attribution-NonCommercial-ShareAlike 4.0 International License
.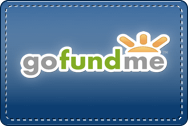 Your donations can help me keep writing these! Click to feed a composer!