This was a fun one to put together. Nothing too shocking this time, just a quick little setting. My little experiments suggest that it will work both slowly or quickly. Interestingly (for me, anyway) the original rhythm was slightly different, but going over it a few times I decided to shift the beat.
The usual stuff!
This Hymn
by
Mike Cutler
is licensed under a
Creative Commons Attribution-NonCommercial-ShareAlike 4.0 International License
.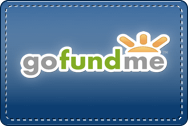 Your donations can help me keep writing these! Click to feed a composer!