So in the approach to Holy Week, here's a tune for Go To Dark Gethsemane. Or any other hymn of similar rhythms (Rock of Ages, say).
Nine more for fifty!
Hey, support a musician!
This hymn tune
by
Mike Cutler
is licensed under a
Creative Commons Attribution-NonCommercial-ShareAlike 4.0 International License
.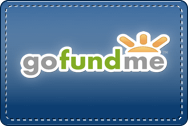 Your donations can help me keep writing these! Click to feed a composer!